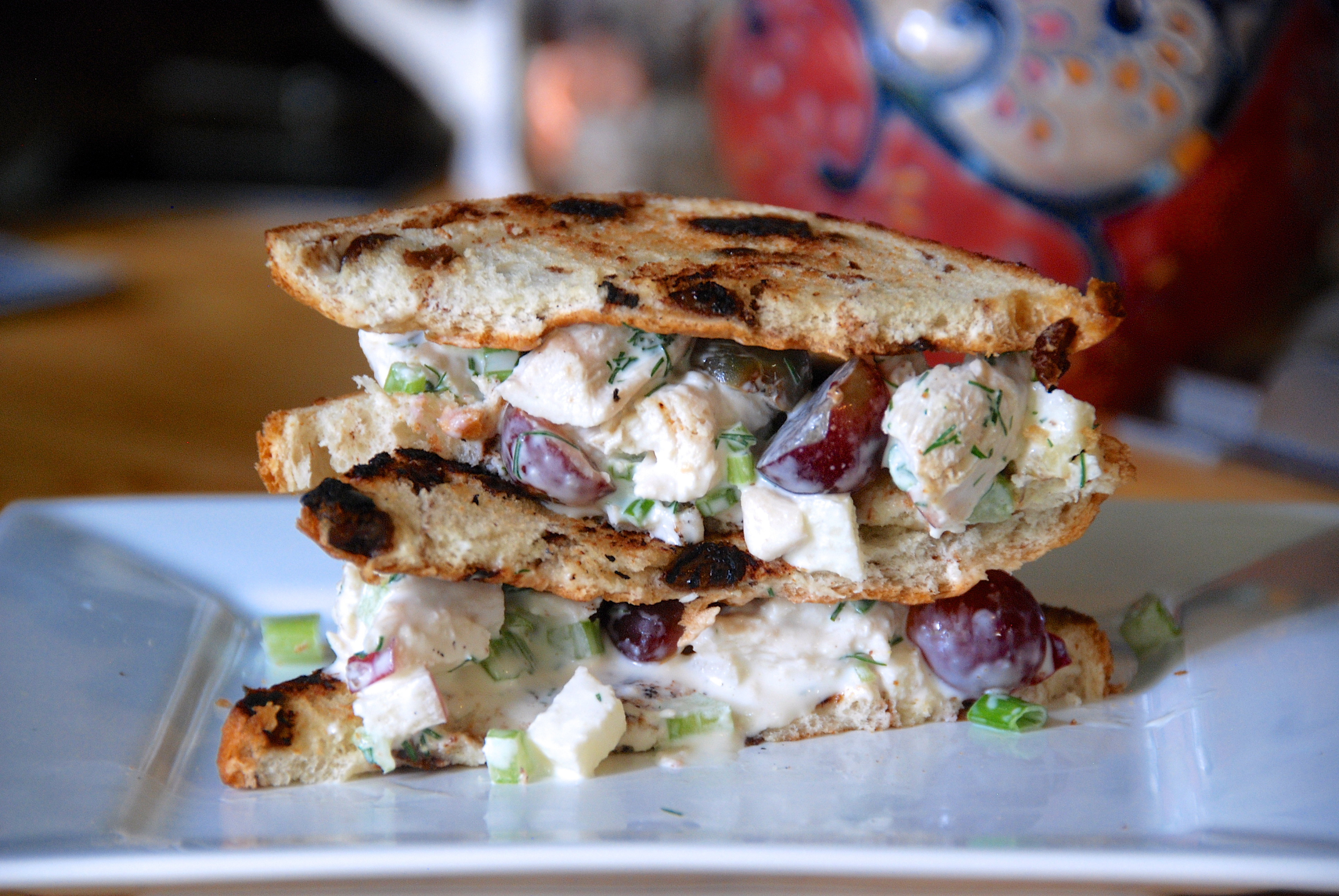 In our last semester of law school, Bowl #2 and I started studying at Panera Bread from time to time and got hooked on their chicken salad sandwich.  
(And it's good, you should try it!)  But we noticed that when either of us ordered it, it seemed like it was never enough just to tell the cashier that we wanted the "chicken salad sandwich."  Because every time we did, the inevitable response was a really pointed (and sometimes urgent) clarification, "Do you mean the Napa Almond Chicken Salad sandwich?"
And then we'd be kind of bemused, and we'd be like, "I guess," and they'd say "Okay, one Napa-Almond-Chicken-Salad-sandwich."  And then when it was delivered to us, the busboy would inevitably say (again), "One Napa-Almond-Chicken-Salad-sandwich."
Which was fine, except kind of confusing, because Panera doesn't have another chicken salad sandwich.  They only have the Napa-Almond-Chicken-Salad-sandwich.  So what I want to know is, what if we said, no, just the chicken salad sandwich?  What would happen?
"Oh, well, then you can't have it. We don't have chicken salad."
Anyway, now that summer has really kicked in, chicken salad seemed like the perfect lunch option to try out at home, given that it's so cool and fresh.  What I liked best about Panera's version was the sliced grape and, yes, the almonds, so I set out to find a recipe that included those. Unsurprisingly, the mythic Pioneer Woman had an elegantly simple recipe that included just that (well, with regular almonds) but with the ridiculously amazing addition of DILL, which is now my most favorite thing ever. Here is the recipe, with the very minor addition of diced apple. I also used Greek yogurt instead of regular, because that was what I had on hand.
Chicken Salad, adapted from The Pioneer Woman.
2-3 chicken breasts, boiled, then shredded or cubed (she recommends a whole chicken, but I am not so handy at the meats as she is, so I just use prepackaged breasts)
2-3 stalks celery, chopped
3 whole green onions, chopped
2 cups grapes, halved
1 small apple, diced
3-4 tbsp mayonnaise
2-3 tbsp Greek yogurt (or sour cream, regular unflavored yogurt, or buttermilk)
1/4 cup dill, minced
1/2 cup slivered almonds (they do not have to be Napa.)
1-2 tbsp brown sugar
1 tbsp lemon juice
salt and pepper to taste
1. Boil chicken breasts for about 10 minutes or when cooked through. Let cool, shred into large shreds with a fork, and then chop into bite-sized pieces.
2. Chop celery, green onions, grapes, and apple, and combine in a bowl with the chicken and almonds.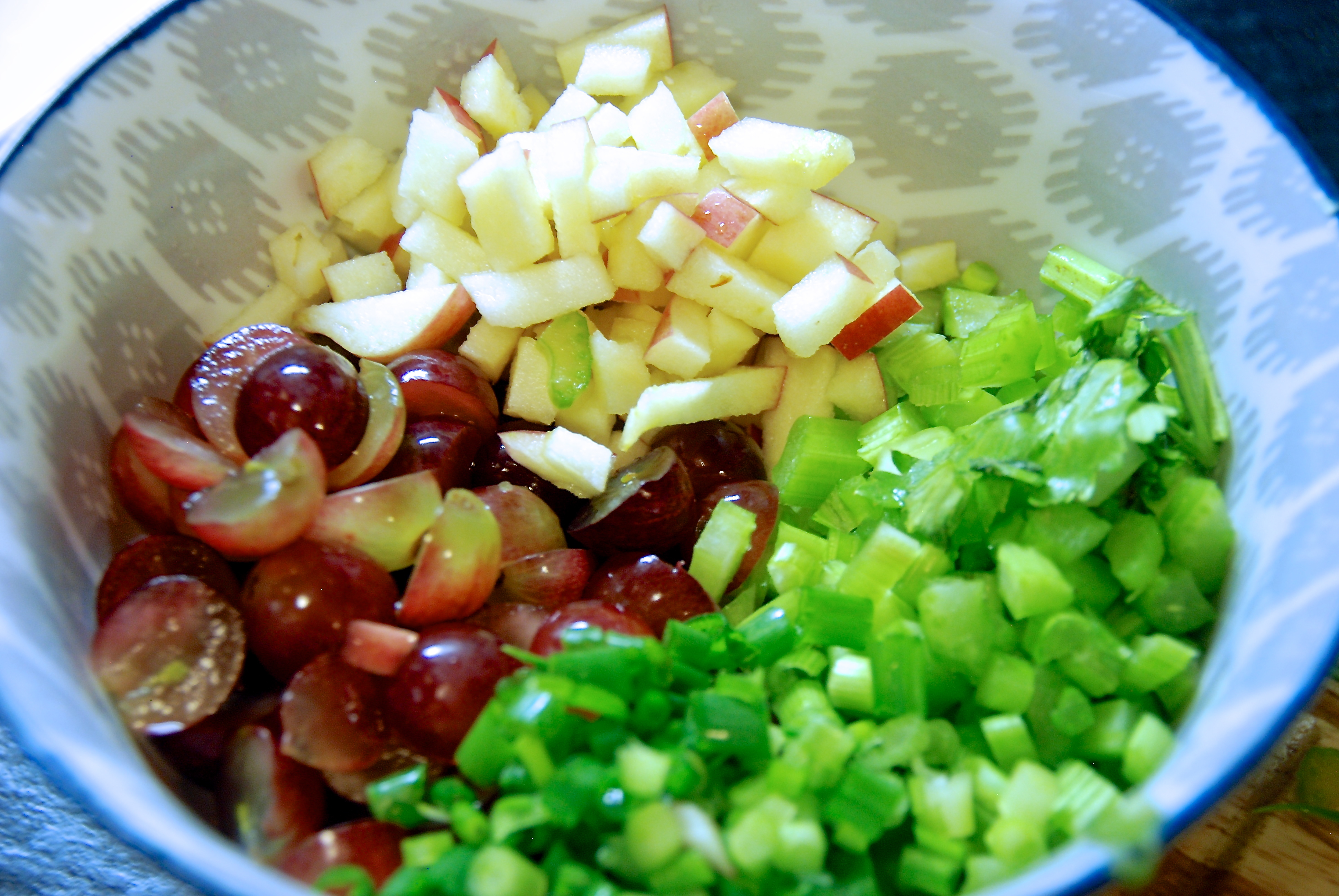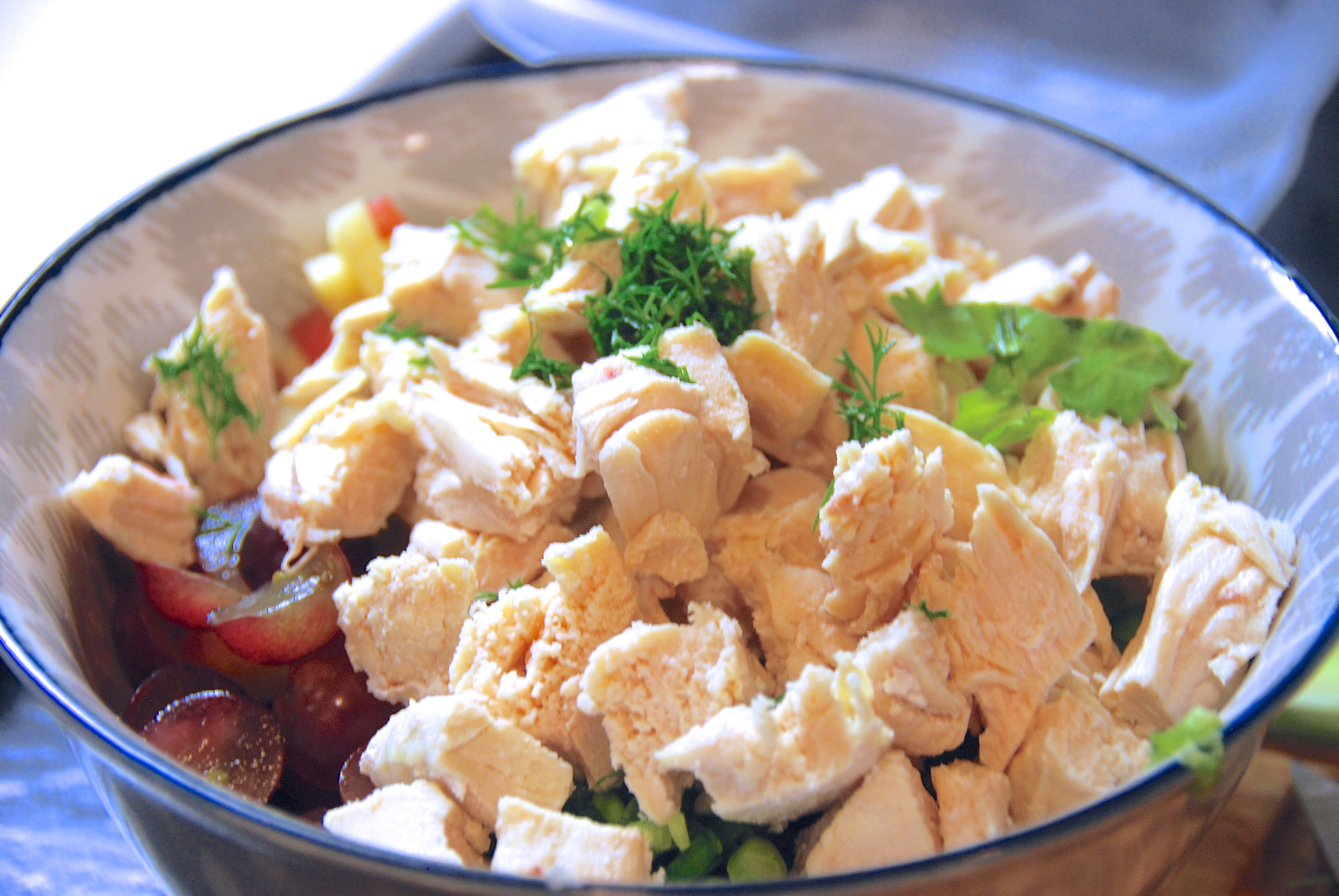 3. Whisk together mayo, Greek yogurt, brown sugar, lemon juice, salt, pepper, and dill. I like to add quite a bit of salt and pepper, because the chicken can be bland otherwise — probably about 1/2 tsp pepper and almost 1 tsp salt, but definitely taste as you go.
4. Pour over the chicken mixture and toss until coated.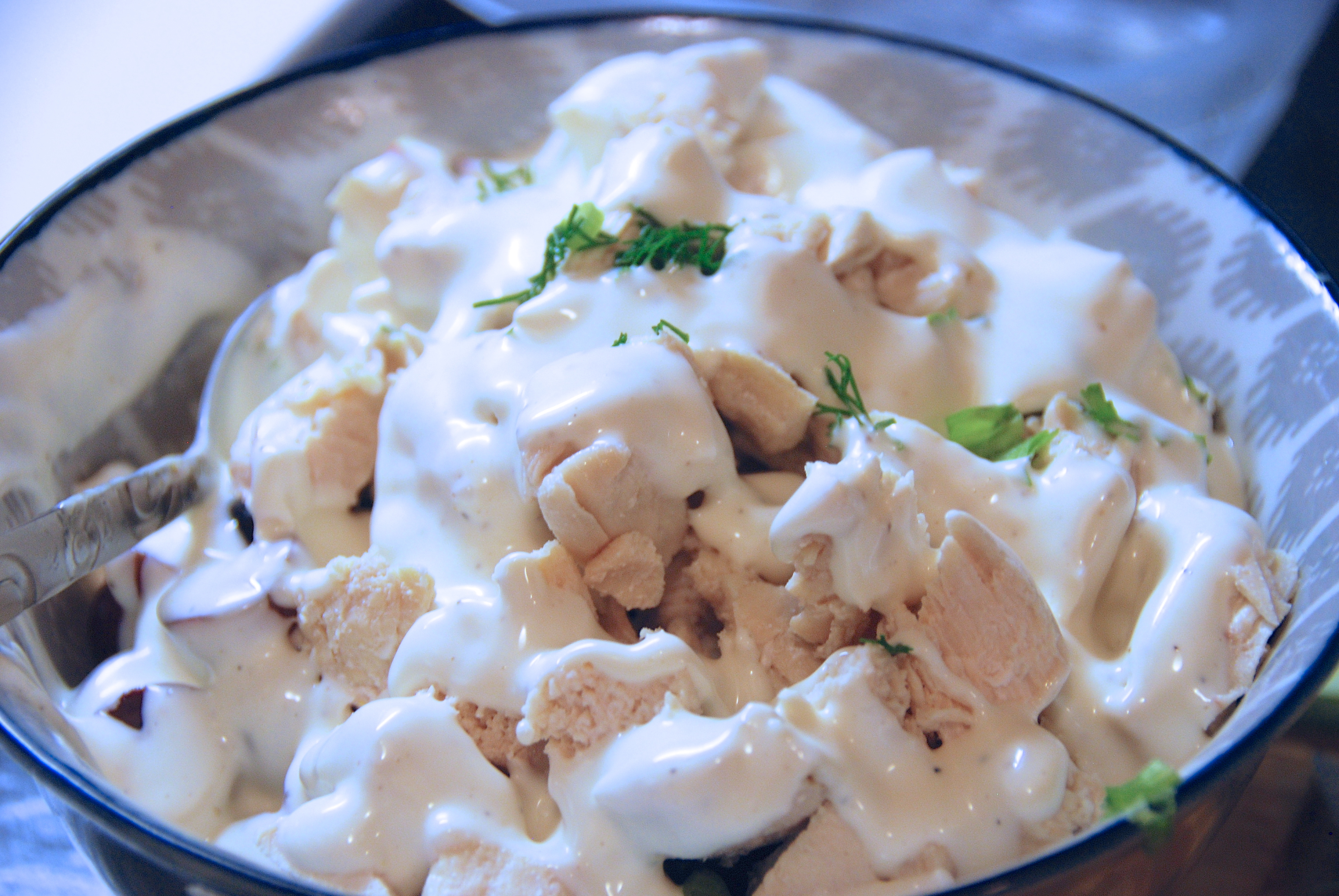 5. Let chill for a few hours or even overnight.
6. Serve on toasted bread with lettuce and tomato (or, if you forgot to buy that like I did, on its own).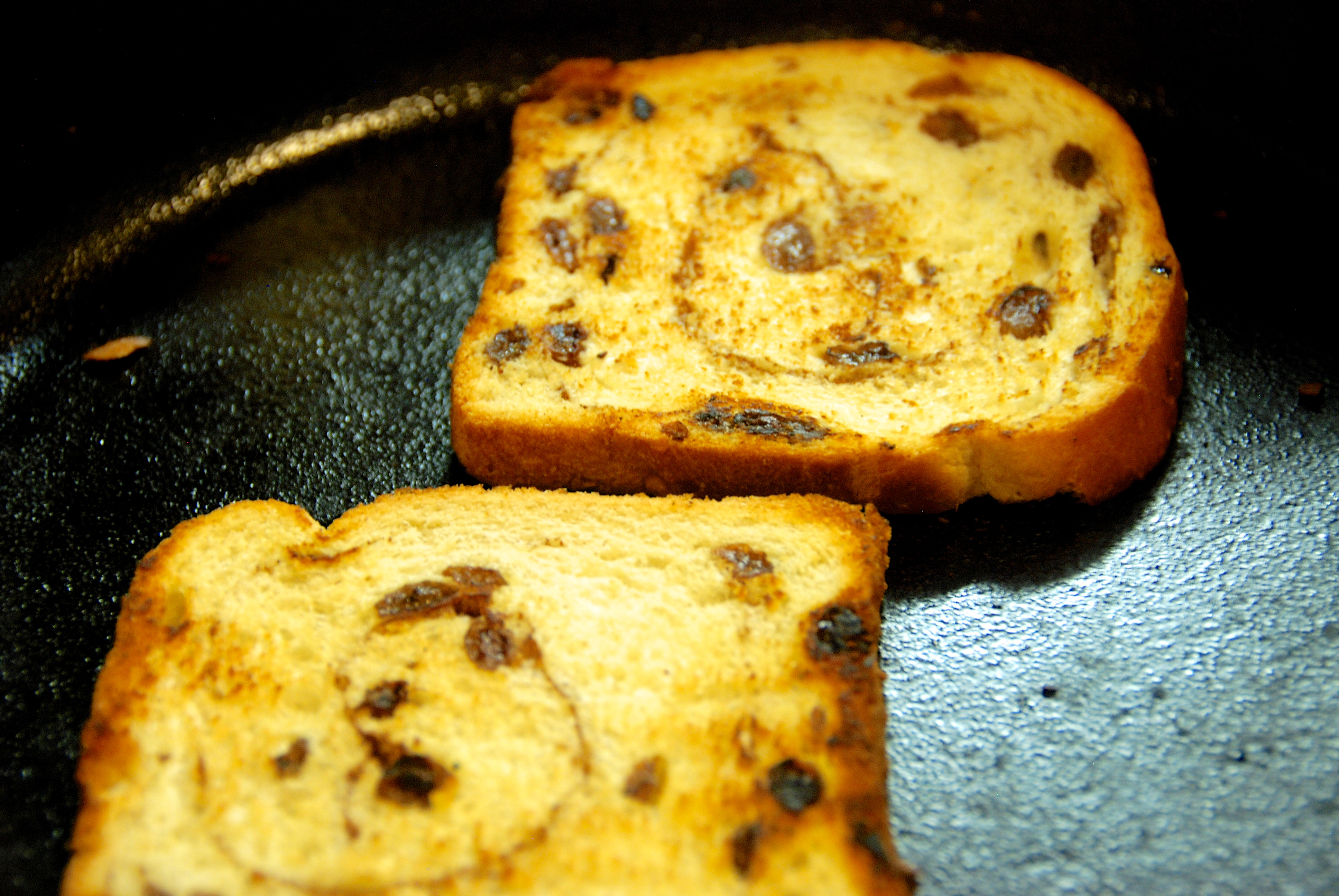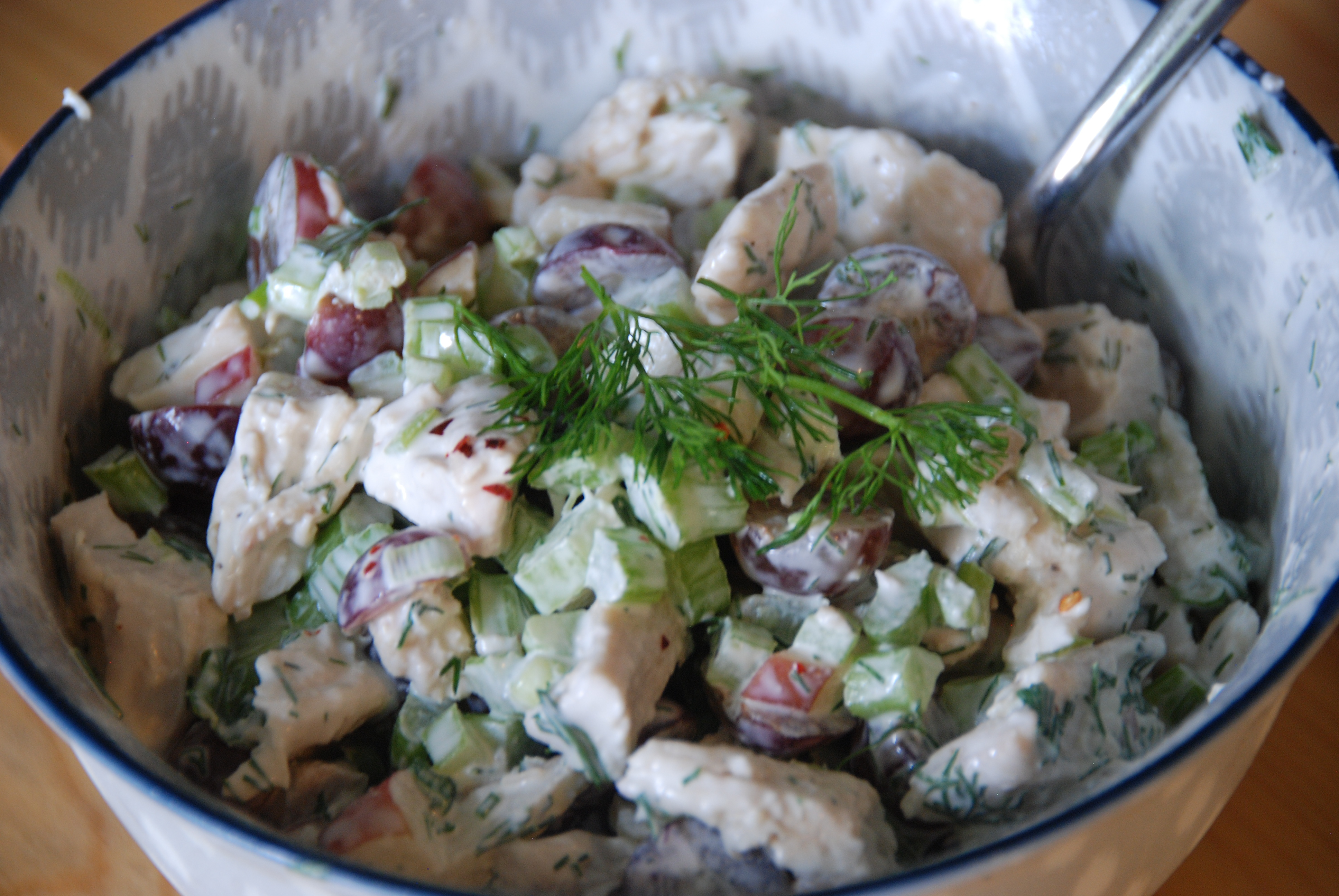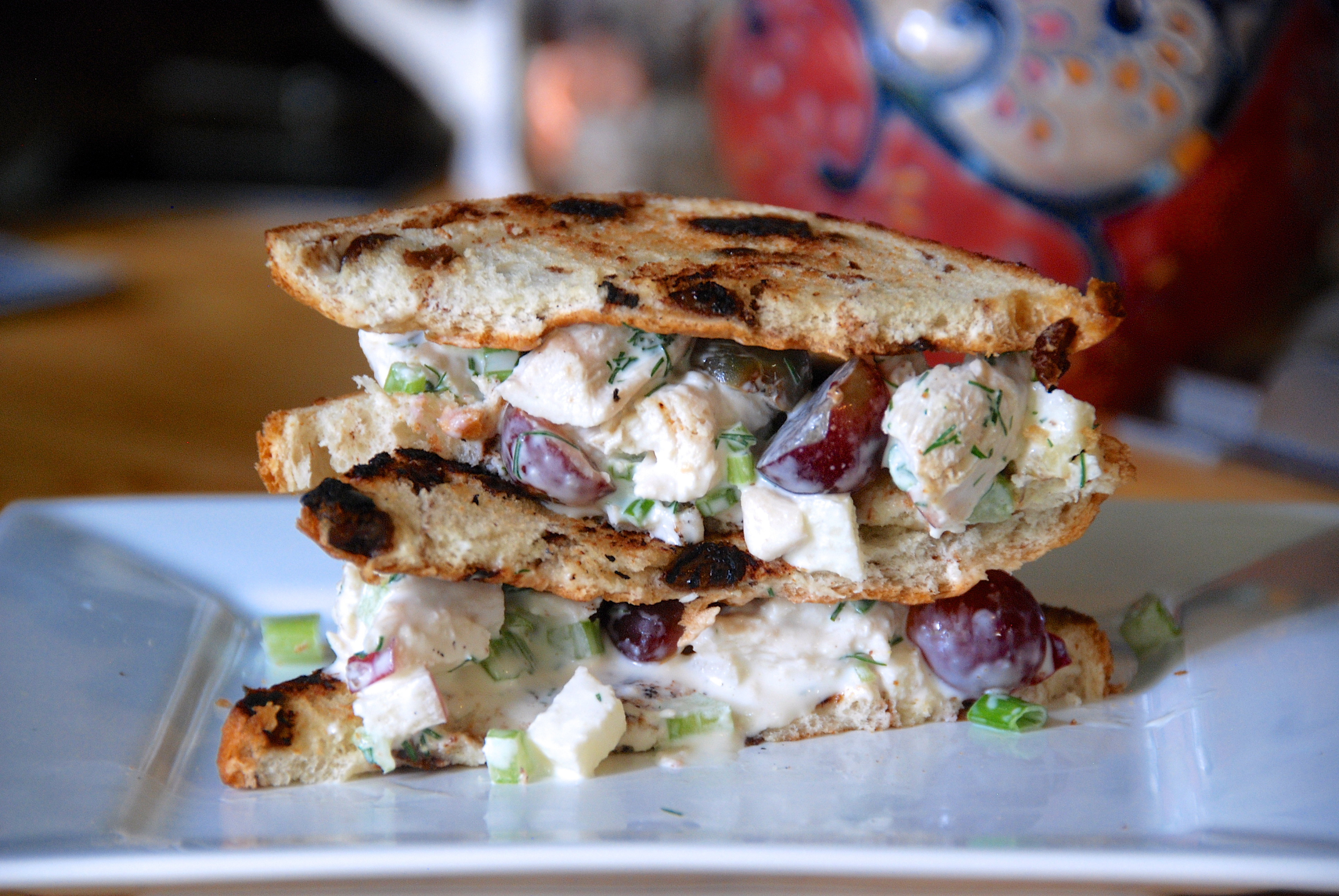 Thank you so much for reading!