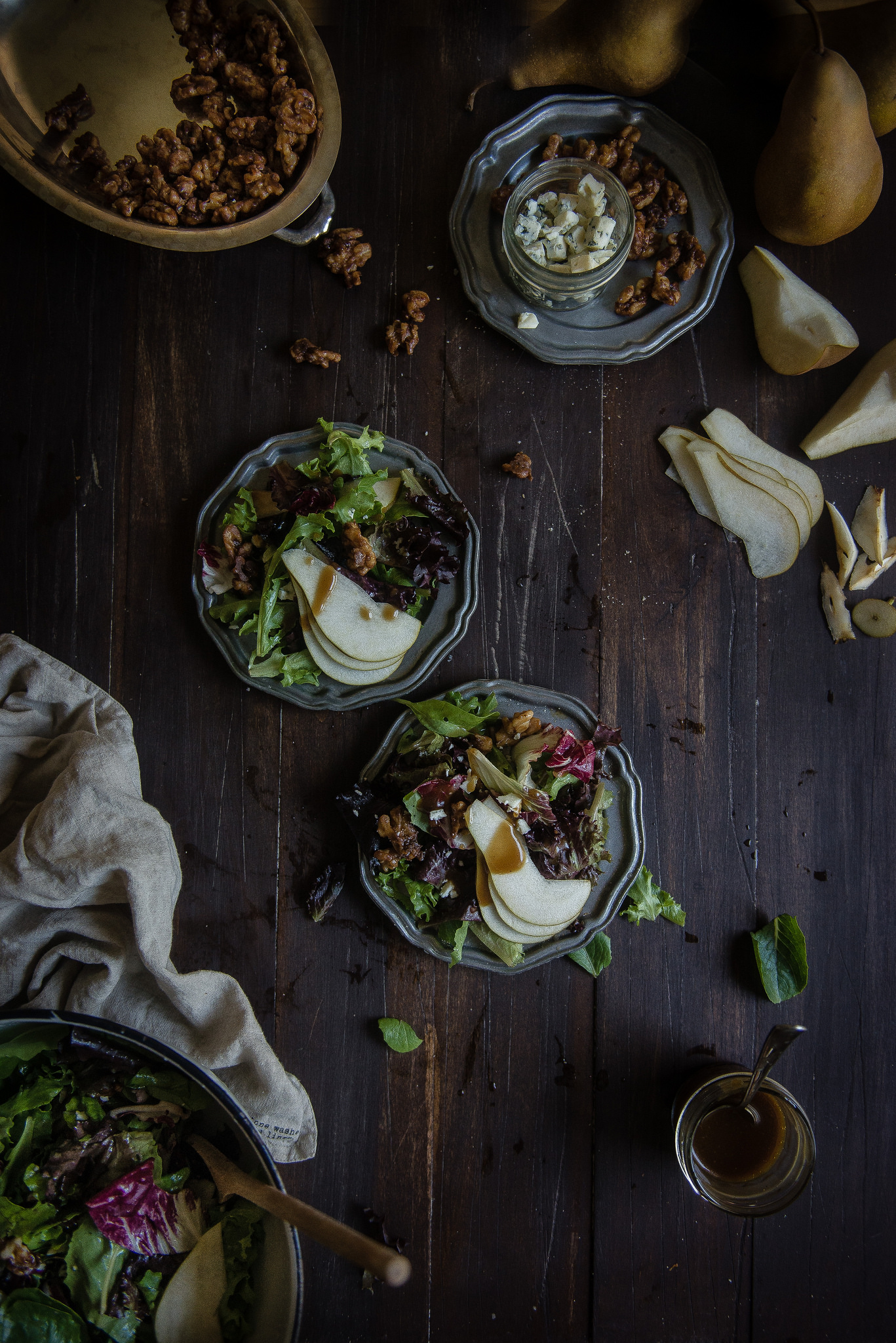 After vacation last month and a slow start getting back into the swing of things, these last couple of weeks feel like we're settling back into old routines.  Slow mornings aided by snooze buttons (why is it so much harder to get up when it gets chilly out?) later evenings in the office with a salad and extra coffee with PSL syrup. On my commutes I tap out ideas for these posts on my phone, or play with Steller.  Other times I doze off on the person next to me and things get awkward.
Lately, in an effort to keep my forehead from landing on my neighbors' shoulders, I've been reading a lot — the ubiquitous Fault in Our Stars; The French Lieutenant's Woman; South of the Border, West of the Sun; on Molly's rec, Jeffrey Steingarten's awesome and hilarious essay compilations.  Reading food writing (well, the non-blog kind) is new for me, but awesome — I've been nose-deep in One Souffle at a Time by Anne Willan, and I'm super loving it so far.
To be totally honest, I'm a spring and summer girl all the way. But I kind of savor the evenings after busy fall days in a certain way that I don't summer nights. Bowl #2 puts on some TV series or another (right now, a rewatch of How I Met Your Mother — yess) while he keeps working and I pretend to work but actually just lie prostrate under the favorite extra-nubbly throw blanket I've been longing for since May, nursing a cup of hot tea.  We stay up too late, then spend too long talking in bed, leading to … another slow, snoozed-alarm morning, when it starts all over again.
Awhile back, when we were still in the midst of summer and spontaneity, B2 and I trekked up to New Haven for the day and visited an old haunt of his, Bar, to do a little recon on a recipe I've been wanting to recreate. We went for the pizza, but as it turns out, they also serve up a pretty mean salad — the one that gave rise to this version.  The combination here is nothing new, so I won't say too much more, but I thought it was a perfect fall segue salad, with the sweet spiced decadence of autumnal comfort foods, but the freshness of crunchy fruit and leafy greens for balance.  It isn't the kind of salad you order for dinner at work when you're trying to be good, the kind where you're thinking about protein and good fats and staying power.  It's just the fun kind, the kind on the side that's kind of dessert hiding out in a camouflage of greens. But it's cool, because we have like five years before it's beach season again, right? 🙂