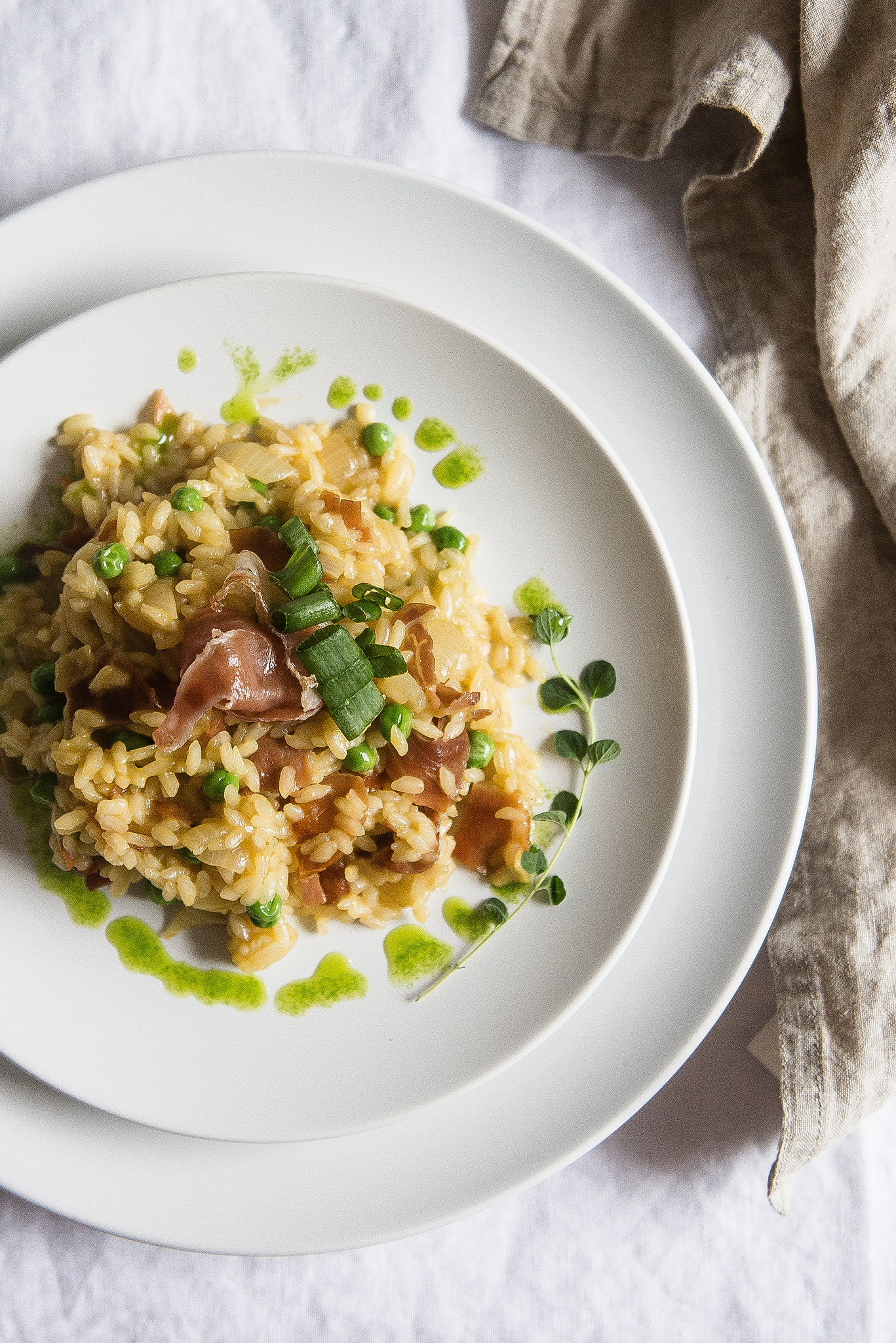 So, if you've been around this blog (or on the Internet in general) for more than half a second, I think you just might be familiar with the work of art that is my dear friend Stephanie's i am a food blog.  It's got awards galore under its belt; it's home to my favorite Sunday reading.  It's always got something unbelievably cute and mini, or else it's swoon-worthy melting and cheesy (or cute, mini, and melting-cheesy), and no matter what her latest post is, it's always delicious, and always as stunning as it is delicious.
Long story short, Stephanie's created one of my favorite places on the web — and now the best news is that she's morphed it into a cookbook that's every bit as wonderful!  I'm in awe of this book.  It's 99 flawless recipes, each with their own endearing, catch-up-over-coffee anecdotes, vibrant photos, and their own graphics.  And every page, cover to cover, is designed by Steph herself.  I read it on the subway home from work last week, and one stop from home, I looked up to find both my seat-neighbors craning over my shoulders to read it, too.  It's that great.
If you read Stephanie's blog, you'll know that she's not just one of the most talented bloggers around — she's also one of the most cheerful, genuine, and caring people I've had the honor of calling a friend. (Not to mention the humblest!) The best part about Easy Gourmet is that that fun-loving, approachable personality shines through in every page. For every recipe that breathes new life into an old classic with joyful, Stephanie-esque spirit, there's a recipe that makes an otherwise intimidating technique seem accessible, fun, and inviting thanks to her guiding words.
For me, risotto was the latter, and I knew instantly that if I ever successfully made it, it'd be with Steph as my guide.  Sure enough, Stephanie's easy-going, friendly instructions led me straight into these plates of savory, comforting, Italian goodness. One bite took me straight back to the first revelatory taste of risotto I ever had, and if I didn't see my own hands make it in front of my eyes, I might not have believed it was me. So good.
In a book that's all about the easy, Steph has done what is, in a lot of ways, most difficult — she's put a finger on the real, the wholesome, the crave-worthy food that's accessible yet fantastic (or, should we say, easy yet gourmet?!)  I'm in love with it, and I have no doubt you will be, too.
Courtesy of Page Street Publishing, I'm giving away one copy of Easy Gourmet: Awesome Recipes Anyone Can Cook! To enter, all you need to do is leave a comment below telling me a kitchen skill or special dish you've been meaning to conquer. Giveaway is open to U.S. and Canadian residents, and ends next Tuesday, September 30th at 11:59 PM EST!
The giveaway has closed!  Big yays for Lily Sheng!  Look out for an email with more details.  I hope you adore Stephanie's new book.