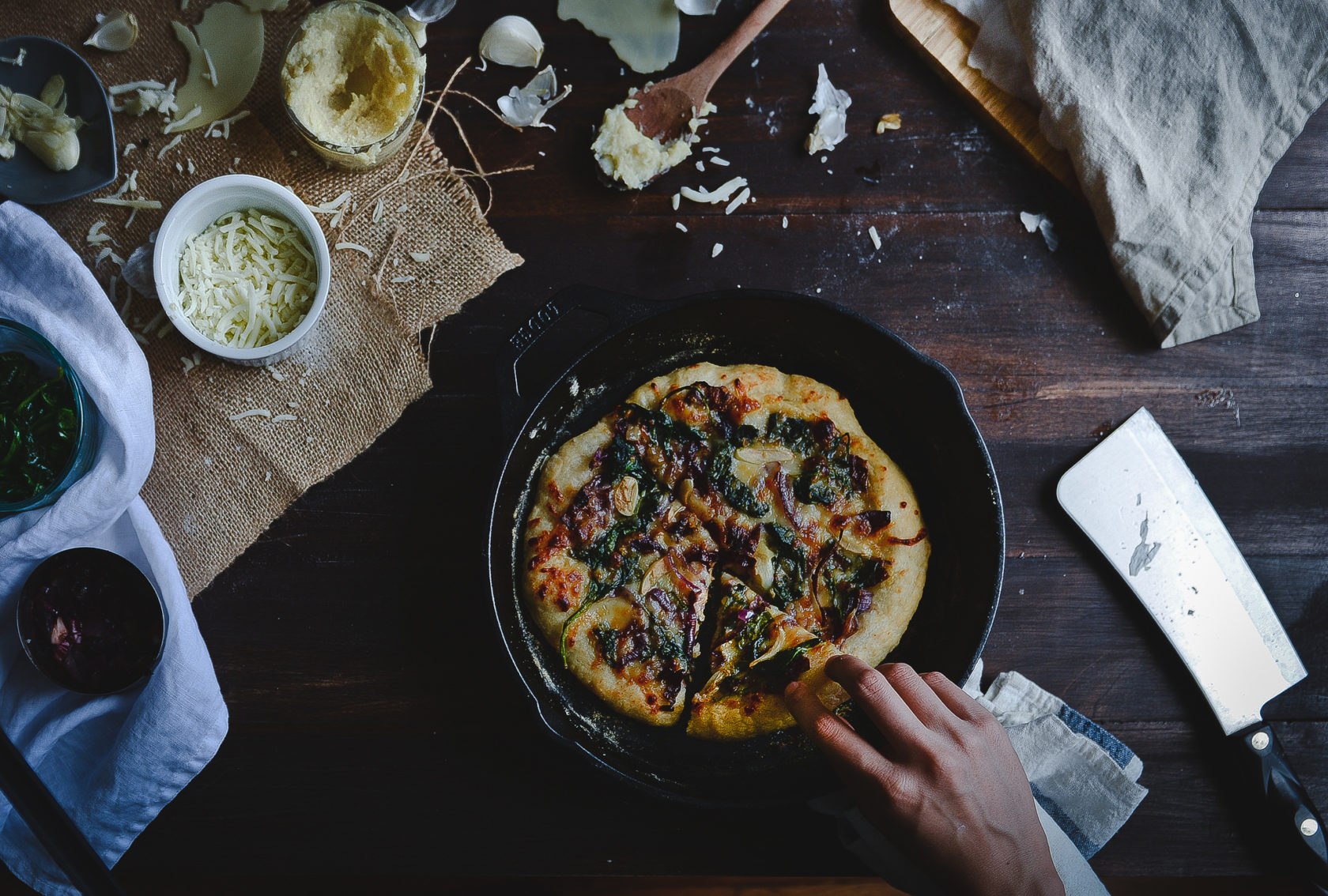 Sometimes it tickles me to realize what a sliver of things show up in this little blog life of mine.  For instance, an abbreviated list of the wide expanse of Things that Happen and are Not Pictured in my Non-Blog Life:
Dishes
Cleaning up artful mess
Cleaning up artless mess
Fits of food rage (RIP mini cakes)
More dishes
Realizing a long time later that I forgot to clean up artful mess because I was too excited about eating
Sometimes work
DISHES
Spilling flour
Spilling everything else
Lots and lots of delivery pizza*
*By delivery, I really only mean Papa John's.  I know, I know, in New York.  A New York slice is a thing much appreciated. But for elastic-waistband-pigging-out, there's no love like our Papa J's love, y'all.  To the point where we've adapted their weekly specials into our everyday vocabulary ("Early Week Mania" Monday through Wednesday guys, just sayin').