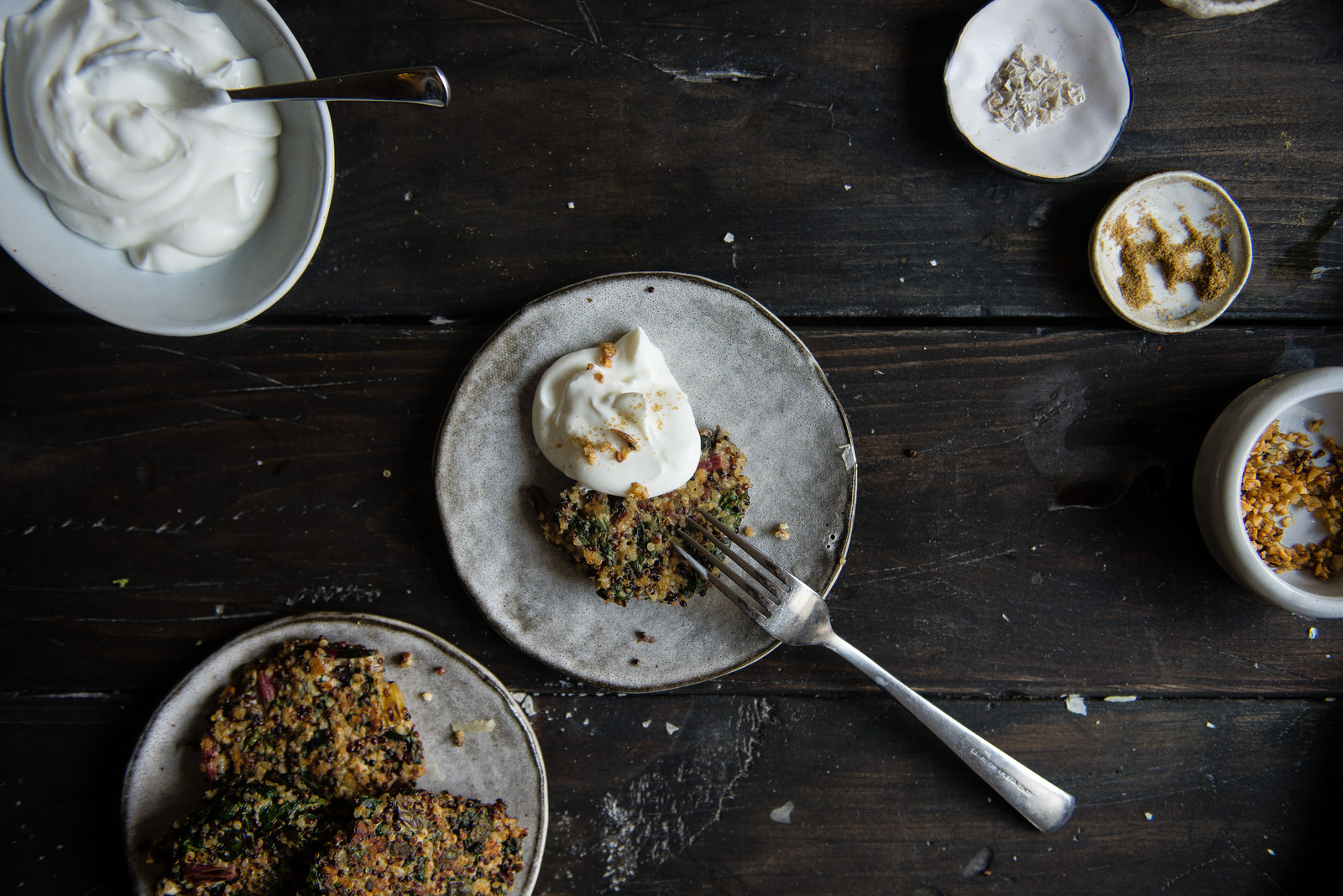 Oh man. So here's a thing about me — I am really, really clumsy. Like, if I were a candy bar, I'd be this one. And if I were an idiom, I'd be a bull in a china shop. Sometimes I think it amazes Bowl #2 — who does everything thoughtfully and deliberately and un-clumsily — how little sense I have of space and time and, you know, where my body is. (It amazes me too.)
And I've been on a roll lately!  I don't know if I've just been really out of it from a few long weeks at work, but I am a bull in the china shop of life these days.  Yesterday I was slicing a chicken breast and overturned the cutting board into a sink full of dirty dishes.  A few weeks ago, B2 had to play ceramics doctor on a beloved Akiko Graham plate after I broke it and almost had a heart attack, and this weekend I spilled an entire ink bottle all over the table, myself, and the floor in the middle of addressing our wedding invites.  I don't even know.  But all's well that ends well — thanks to B2's magic, the plate is as good as new (can you even tell?!) and thanks to Jesus, the ink missed our wedding invites (and our white couch, ohmygosh) and our first batch of invites actually made it into the mail this morning!  We finally mailed (some of) our invites!  Small miracles.
(I don't know what to say about the chicken.  Or my ink-stained legs, which currently look diseased.  But otherwise, miracles!)

Pinch dishes by The Fortynine Studio and the incredibly lovely Yossy Arefi; plates by Akiko Graham from The-Commons; oblong dish from Crate & Barrel; 10-inch seasoned steel skillet from Lodge.