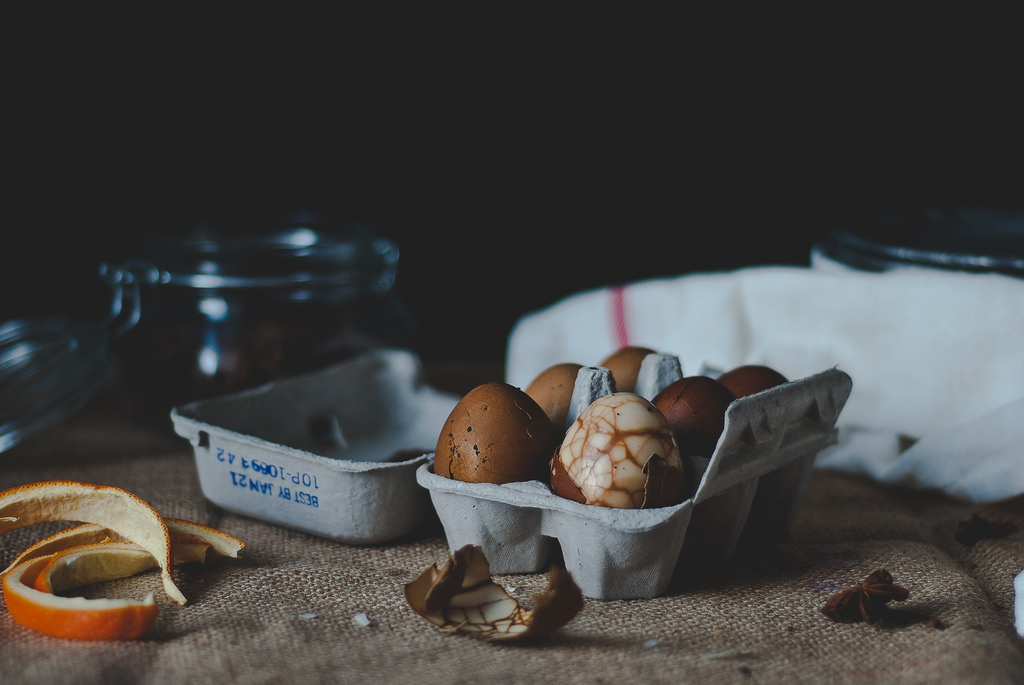 Here's what not to do when making tea eggs. Do not:
1. Go to law school, and in your first year, get really stressed and sleep-deprived, then decide to destress by making them in your communal kitchen that is down the hallway and through some locked doors from your dorm room.
2. Make them in your faraway communal kitchen, at night, when you are tired and sleep-deprived, and then think it is a good idea to leave them unattended while they simmer for a few hours. No biggie.
3. Go back to your room.
4. Fall asleep.
5. Until the next morning.