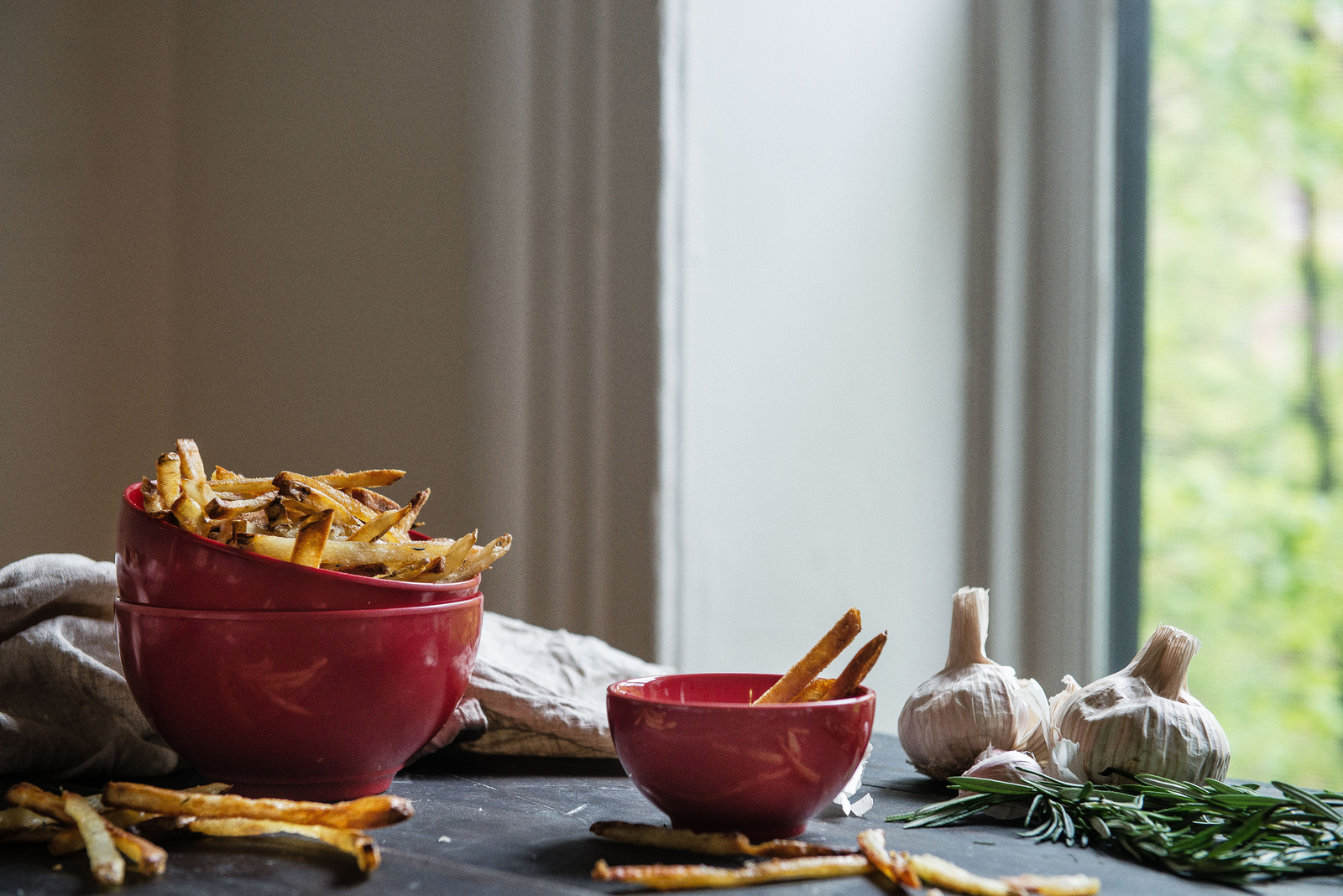 One of the things I like most about this little space is how easy it's always been to come here and tell you (or, at the very least, future me) about all the things that have been happening in the world of the two red bowls, even if most weeks it's literally nothing but the same old, same old, plus a recipe for cake.
So it was really and truly weird earlier this year to try to continue writing here when we'd discovered a little something that I couldn't quite share yet on the blog, but was all Bowl #2 and I could talk about.  It translated, as maybe you were bored into noticing, into a solid month of talking about the weather in every post (after which B2 told me please not to write about the weather) or writing some things about foods that were delicious at first but always unappealing to me by the time I posted it on the blog.
But now I can finally share what you might have already guessed — we're having a baby!  And we are over the moon.  I am sorry for the weather one-note that I have been for the last four months.  The good and bad news is that now I will be a one-note about this wee boy in my belly who's heading into the world in November and so far, making me look like I have constantly had way, way too much pizza.