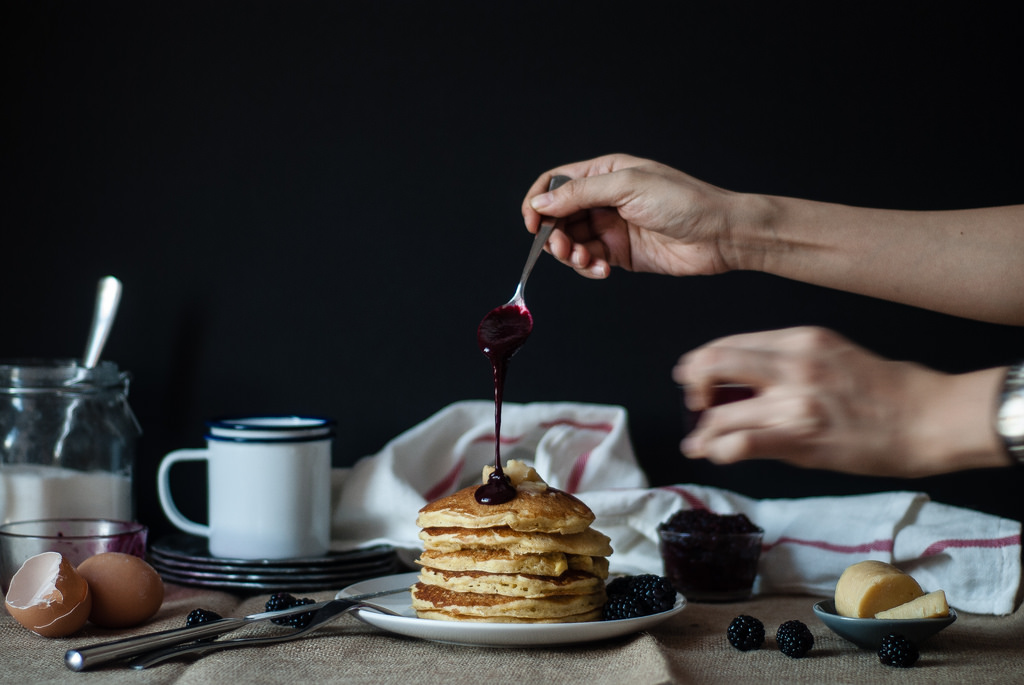 Work has been busy lately.  Before I started these law shenanigans, I dreaded the times I'd say that phrase.  I had friends in undergrad and law school who used to say that they'd go stir-crazy with nothing to do for too long, which I never understood at the time.  I thought of myself as the kind of person who'd always be totally okay with having nothing to do.  I am so good at doing nothing, guys.  (And then, usually, making way too many unnecessary messes in the kitchen.)
But it turns out I can get a little stir-crazy too.  The nature of our jobs is usually cyclical, dependent on the case or the deal, and it's naturally slow at times or crazy at others.  And, contrary to what I expected, I'm finding that sometimes my stress actually comes from the slow times.  My guess is that it all boils down to the simple fear of the unknown — a knot in my stomach from the feeling that if I'm slow now, and twiddling my thumbs now … then sooner or later it's bound to come back to bite me in the form of sleepless nights and working weekends.  So when the busy time does arrive, at least I know this is what I'm getting.
Without a doubt, though, the best part about work getting busy is the moment when it finally isn't, and it settles down.  How extremely Friday-like Friday feels when it comes at the tail-end of some long hours.  And how luxuriously lazy a Sunday brunch at home is when my kitchen and my time is at my disposal.