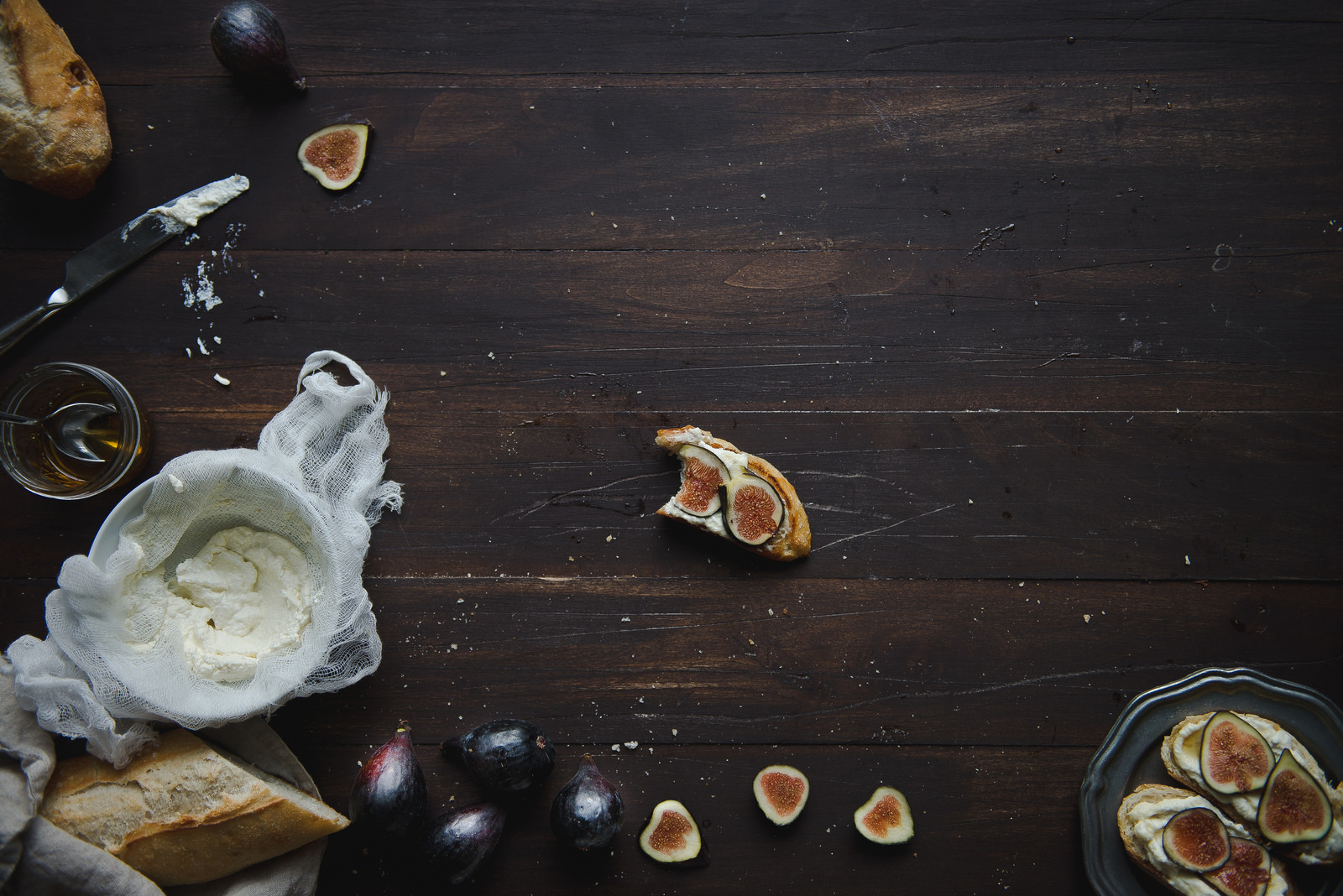 Once upon a time, a miniature version of me hated cheese.
Right?  I know.  I don't know. Somehow I went through an addled childhood as an outspoken enemy of cheese, picking shreds of it out of salads, scraping it off lasagna, and generally living a deprived existence.   (And then one day I ate a Kraft single at a friend's house, and the next thing I knew, half a pack of highly processed cheese was gone and a lifelong obsession with all things melt-able was born.  Also, indigestion.  Also, I was clearly an excellent house guest.)
Back in my inexplicable cheese-hating days, ricotta was Public Enemy No. 1.  My only exposure to it was in school cafeteria lasagna, more or less, and the watery, gritty, faintly sour form it came in back then was anathema.  Even after I grew into my cheese, ricotta was one that I could pretty much take or leave, haunted by that substance lurking between formless, soggy sheets of pasta on my lunch tray.  It wasn't until one day a few summers ago, mid-bite into a crostini at Frankie's 457, that I changed my mind.  Spread thick on a crusty, toasted baguette with a drizzle of honey, good ricotta is creamy, richly decadent but not overpowering, not in the least soggy or gritty or bland.  And has me, a dozen-odd years later, eating it with a spoon straight out of the cheesecloth.